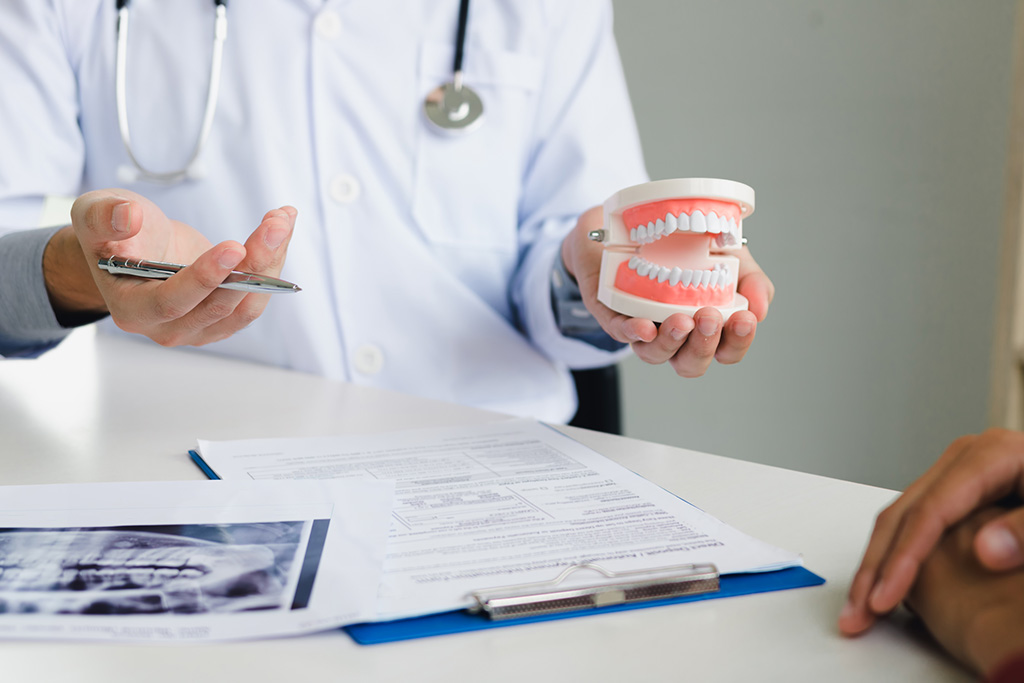 Oral Examination & Treatment Planning
Regular oral examinations help to ensure the health of your teeth and gums. An oral examination is a process to examine the condition of your gums, teeth, jaw, and other oral factors. The dentist will check your teeth for any signs of cavities, gum inflammation, and any other abnormalities while taking notes of observations. We may also take an X-ray inside of your mouth to take a closer look at your overall teeth and gum health.
To begin, the dentist will ask about your medical history and examine and diagnose any issues you may have. After a thorough evaluation, the dentist will use our knowledge and expertise to provide an accurate diagnosis, which will help us formulate a tailor-made treatment plan. Accurate diagnosis and meticulous treatment planning can ensure successful treatment.