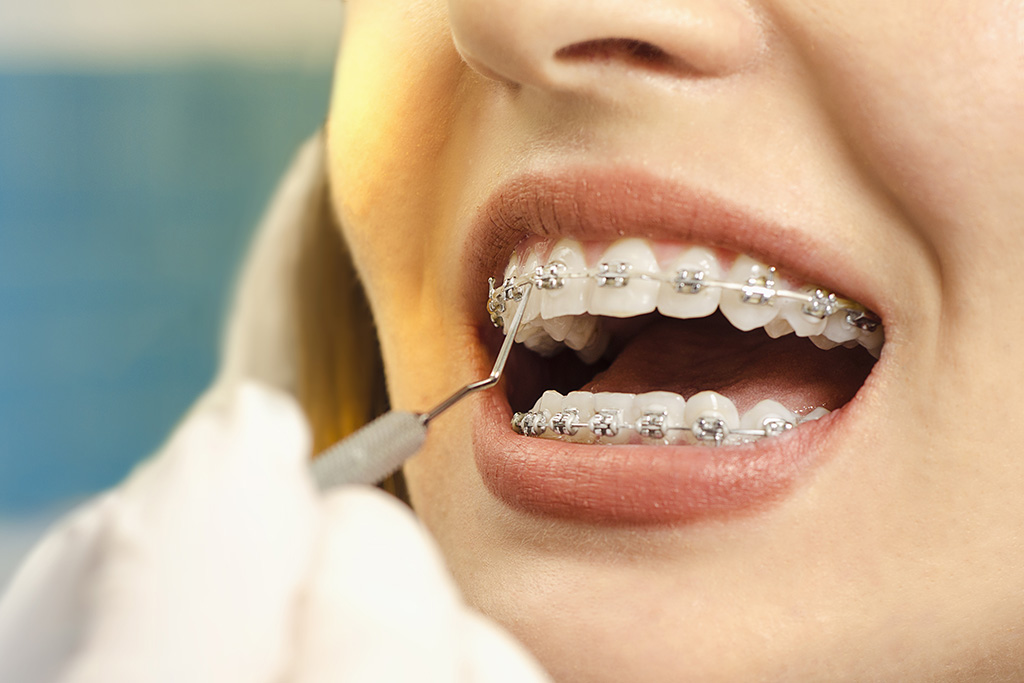 Conventional Orthodontics
Teeth misalignment not only affects the overall appearance, crowding of teeth will encourage more plaque accumulation which in turn will increase the risk of periodontal disease and dental caries. Orthodontics does more than just make us look good, it can also deal with teeth alignment to correct malocclusions and also the modification of facial growth.
Orthodontic treatment can mainly be divided into two types, which are traditional metal braces and clear aligners. Traditional braces are attached to the surface of teeth and use an archwire to connect brackets to exert pressure to move teeth into proper positions.
Traditional braces are usually made of metal, enamel, or resin. The braces are attached to the outside of teeth, easy to be noticed. After completion of the treatment, regular follow-ups are required. Patients need to put on a retainer at night to help teeth stay in place.