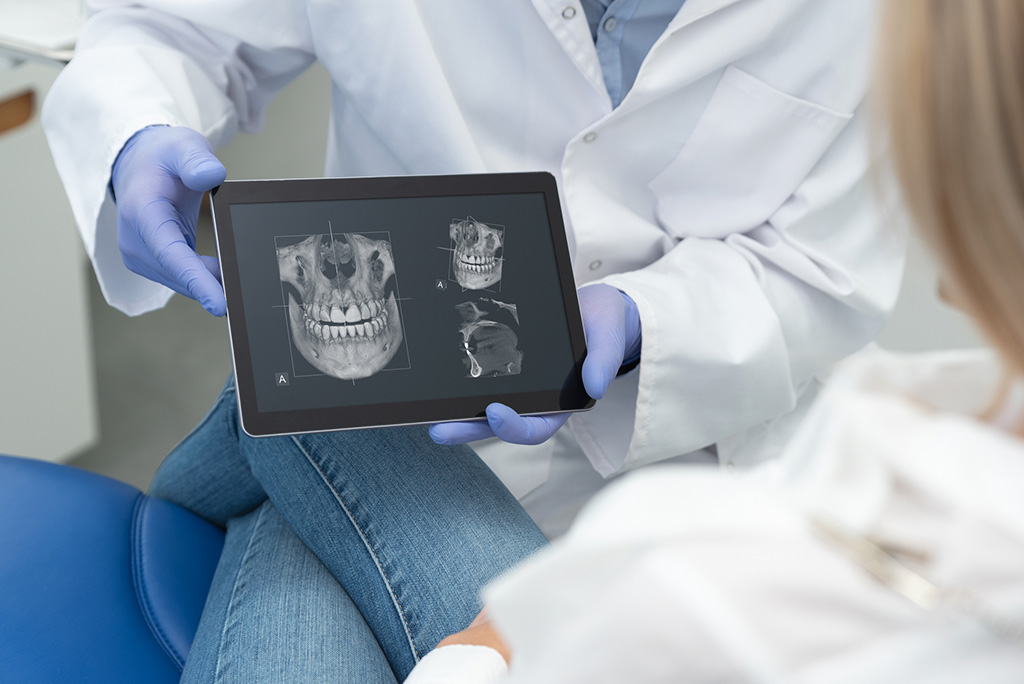 Computer Guided Dental Implant
The computer-guided dental implant is a complete treatment concept for diagnostics, prosthetic-driven treatment planning, and guided implant surgery. Based on 3D CT diagnostic imaging of the patient and a radiographic guide, virtual implant placement following prosthetic driven planning could be performed within the software, to ensure high diagnostic accuracy and safe and predictable implant placement.
We will make a tailor-made surgical template which is the guide for implant placement. The prefabricated procera implant bridges or crown will be fitted in after the implant is placed. With the help of computer navigation and the clinical experience of doctors, it can improve the accuracy of implant placement.